About us
Nowadays, people have started increasingly using video calls to communicate, but it's still challenging for those who care about their privacy.

So, with our passion for Web 3.0, love for CryptoArt and desire to offer a free space of communication and expression, we have created Faceless in order to allow all NFT creators and holders to use their NFTs daily and give it an extra utility by bringing it out to the world.
Our team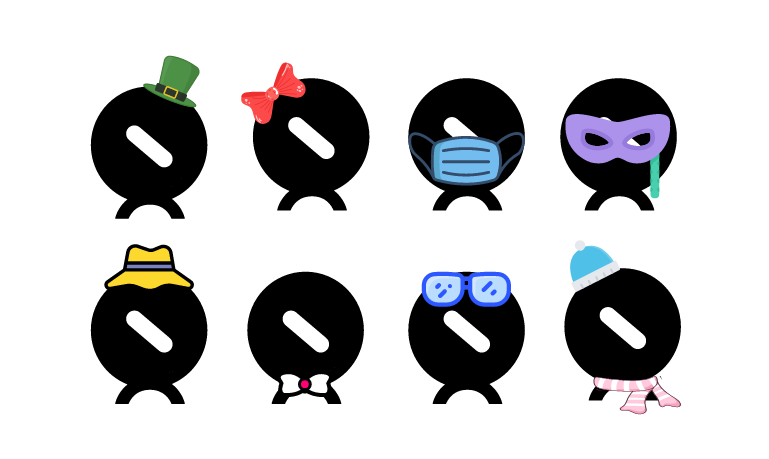 Based in Singapore and Japan, we are passionate about 3D and 2D animation, Web RTC (Web Real-Time Communication) and Blockchain technology.

Since 2020, our great interest for online communication technology kept growing until it got us to launch FACELESS in order to bring the world together and encourage NFT art.

By the way, if you are interested in joining our team. Please contact us, we will be very happy to hear about your ideas ! Don't worry, you won't have to show your face, we can do it Faceless!